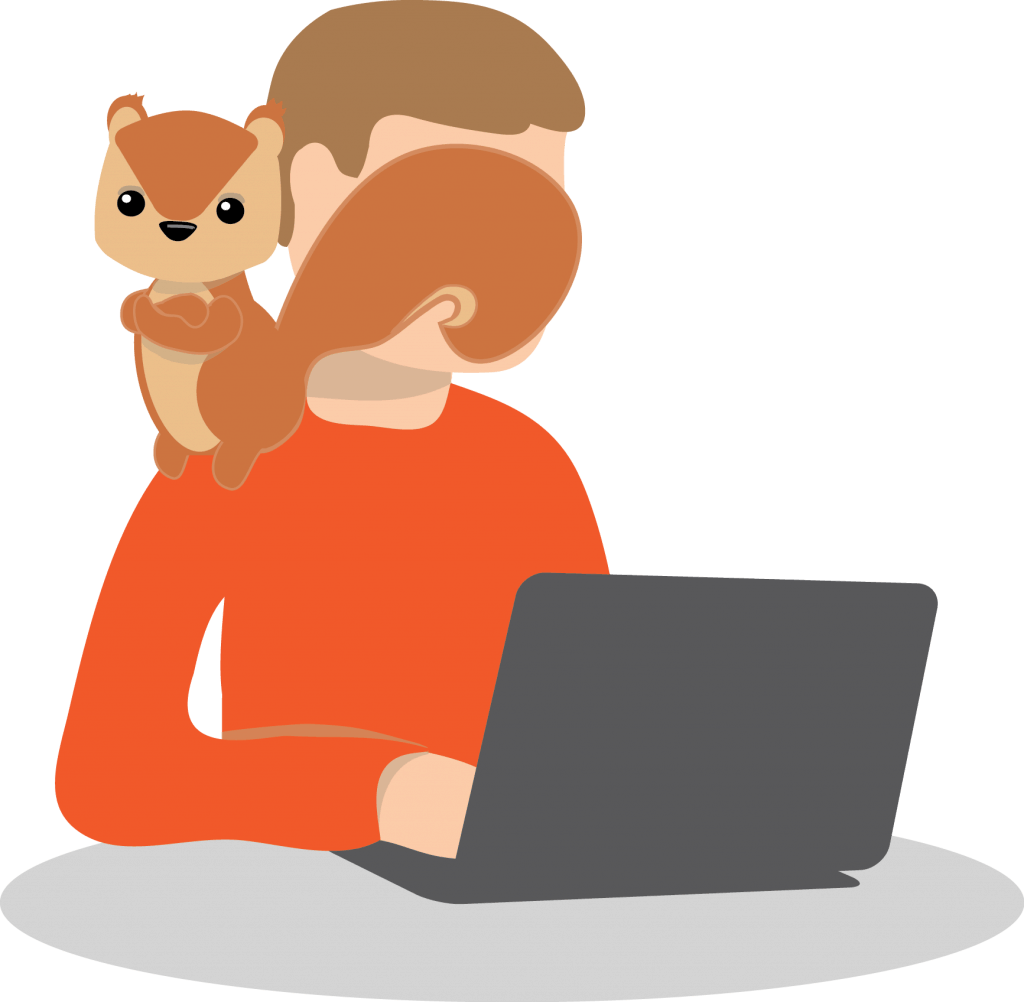 Choose Anonymous Genetic Testing
You're already familiar with the importance of safeguarding your online identity to protect against credit card fraud, identity theft, or other criminal activity. This includes limiting the personal information you share with the websites, apps and other services you interact with online. In the same way you can protect your genetic privacy by taking AncestryDNA or 23andMe anonymously.
Consumer genetic test providers such as 23andMe and AncestryDNA collect an especially large amount of information about you. But the privacy risks they create are far greater than simple credit card fraud. Your genetic information offers unprecedented insight into your (and your families') health, longevity and family history, and perhaps also sexual orientation, intelligence and behavioral tendencies. What legal and illegal uses might be invented? Genetic information is already used for insurance and law enforcement decisions, what about employability? Targeted marketing? Blackmail?
Despite assurances of security, routine privacy breaches are an ongoing problem for companies of all size and type – and protecting genetic privacy is fundamentally MORE difficult and MORE vital. Best practices for protecting genetic privacy do not yet exist, and unlike banking information, your genetic identity can't be changed nor your genetic privacy restored.
DNASquirrel advocates for ANONYMOUS genetic testing. In a nutshell, this means signing up for 23andMe, AncestryDNA or other consumer genetic test without revealing any personally identifying information. As a result, only YOU benefit from your DNA. To the rest of the world your genetic information remains disconnected from you, like unidentifiable DNA found at a crime scene.
How to Protect your genetic privacy With Anonymous 23andMe OR AncestryDNA testing
Decide on your preferred level of genetic privacy, and then follow the 'do-it-yourself ' (DIY) steps below to enjoy more anonymous genetic testing.
Have a family member who is interested in taking a genetic test? Help protect their (and your) genetic privacy:
Purchase through one of the links below and we'll earn a small commission to help feed the squirrel: